Fas - Metal Longboard : 2017 Product Catalog
This is my final year of graphic design studies and there's my project.
 It's a 20x20cm longboard catalog.
(I took all the photographs, design all the pictograms and stickers and even made the longboards with the help of my father.)
I hope you will enjoy it as much as i loved making it !
Here's some of the photographs i took for the project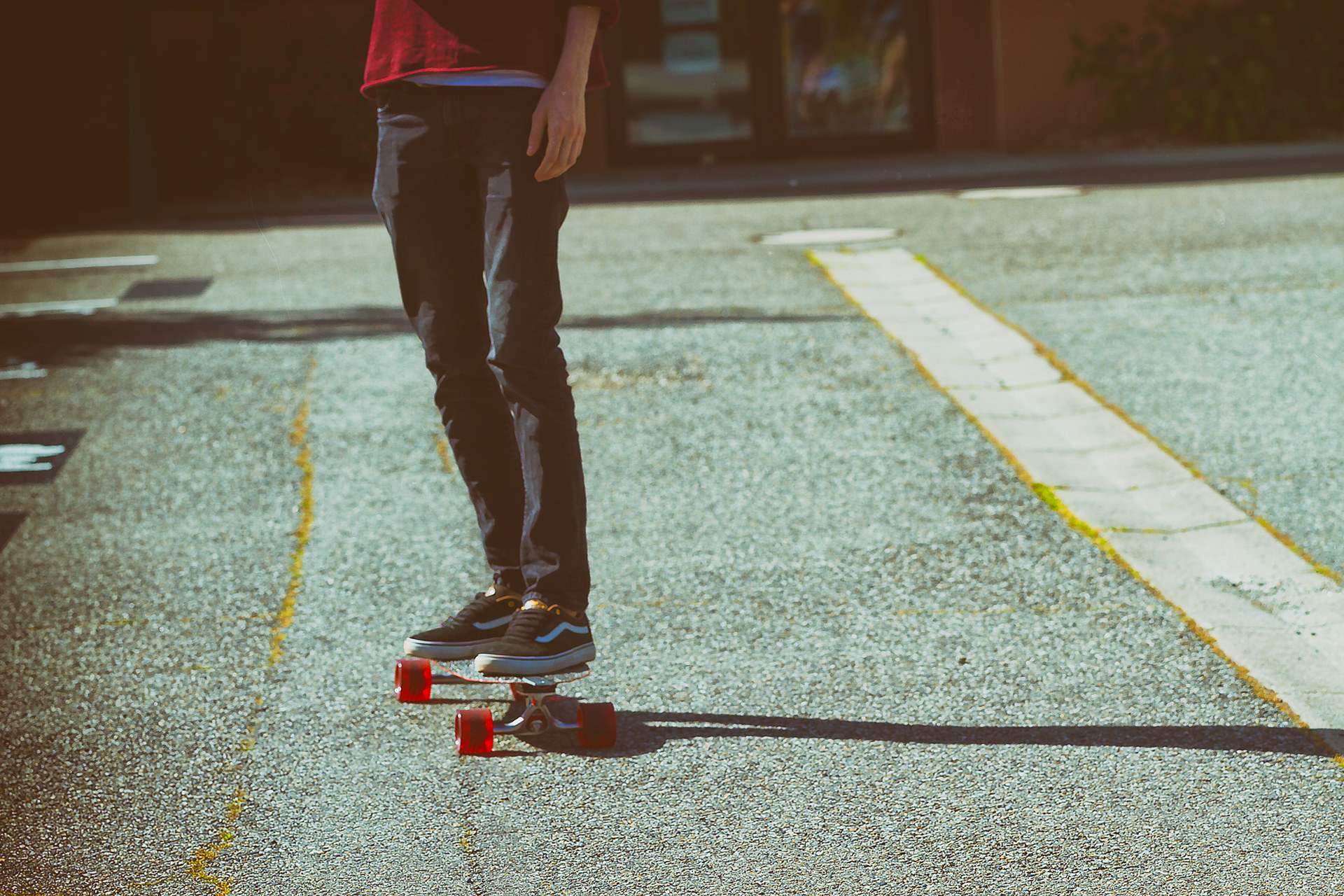 The stickers are directely incorporate into the catalog, on page 27.
That's it, you made it to the end ! You deserve a big 

thank you :D